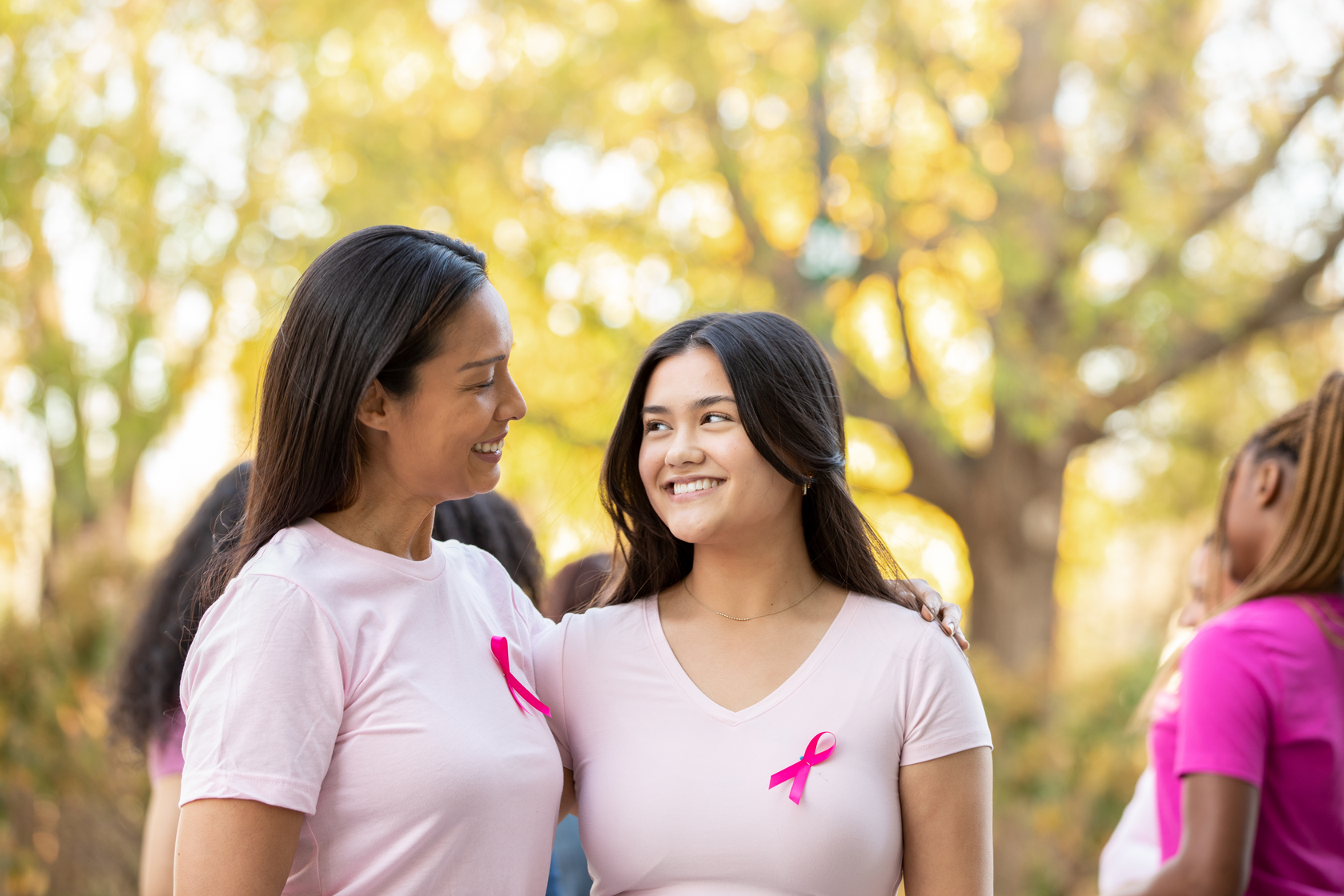 2023 marks Cytiva's 7th year of supporting breast cancer breakthroughs with the Breast Cancer Research Foundation (BCRF). In October, with the purchase of specific Cytiva consumables, $1 is contributed to breast cancer research.
Cytiva strives to make a difference
Cytiva, a global provider of technologies and services, plays an important role in advancing and expediting the development and manufacturing processes of therapeutics worldwide. Equipped with the essential tools, extensive expertise and a vast scale, Cytiva empowers the life science community to operate more efficiently, swiftly and intelligently. Their mission is to advance the evolution of the next generation of therapeutics, guiding them seamlessly from the discovery phase to delivery.
Under the banner of "Stop Metastasis, Save Lives," Cytiva addresses the sobering reality that breast cancer stands as the leading cause of cancer-related deaths among women, globally. Research can change these statistics. BCRF is on a mission to prevent and cure breast cancer by advancing the most promising global research initiatives. The goal for 2023 is to raise $270,000 for the AURORA project, providing renewed hope for those battling breast cancer.
Your participation during October, through the purchase of specific Cytiva consumables for lab filtration, molecular and immunodiagnostics, cell culture, chromatography and more, results in a $1 donation to BCRF. By fundraising for BCRF, Cytiva demonstrates a commitment to driving innovation in healthcare, ensuring a brighter and healthier future for all —an initiative wholeheartedly supported by Novolab.
Discover the consumables of Cytiva here