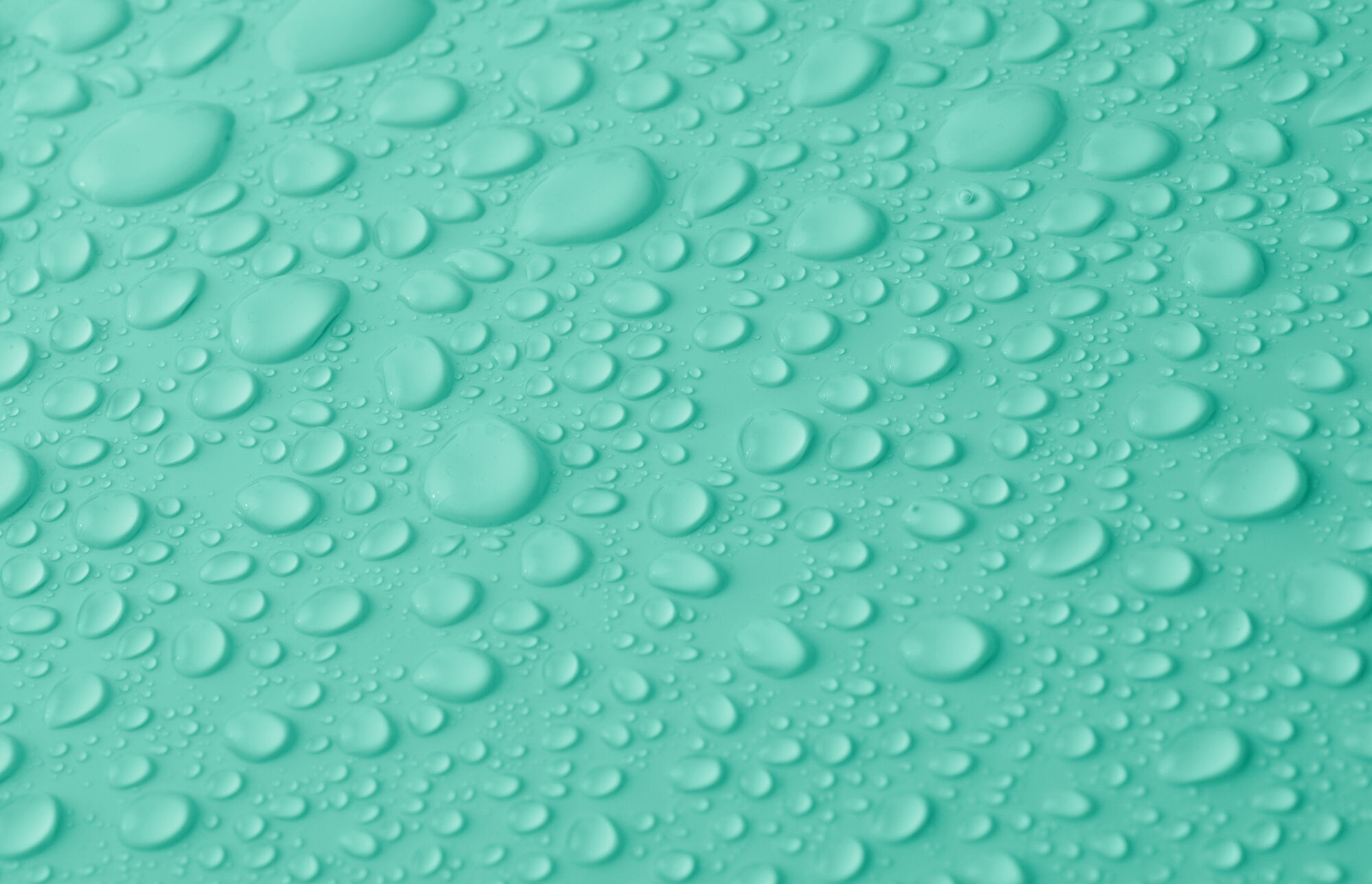 NOVASINA
AW METERS (WATER ACTIVITY) - QUALITY FROM SWITZERLAND
The Swiss company Novasina specializes in the development and manufacture of accurate measuring systems for the measurement of humidity and material moisture, temperature and differential pressure.
Novasina has been pioneering for more than 50 years because of the development of the first electronic sensor, based on the electrolytic measuring principle. Thanks to this measuring method moisture can be measured with very high accuracy, even at high humidity and without the occurence of hysteresis (saturation of the sensor).

Novolab is the exclusive distributor of Novasina's Aw meters (water activity) in Belgium.
Watch the video about Novasina on YouTube
AW METER SUITABLE FOR ALL YOUR APPLICATIONS
Unique water activity meters with state-of-the-art technology, perfect for daily routine determination of water activity for quality control. This meter is also very suitable as support in further research into the cause of product spoilage, texture failure or microbiological contamination. Adequate in many fields, including pharma, food, external laboratories, research...
Discover what water activity is